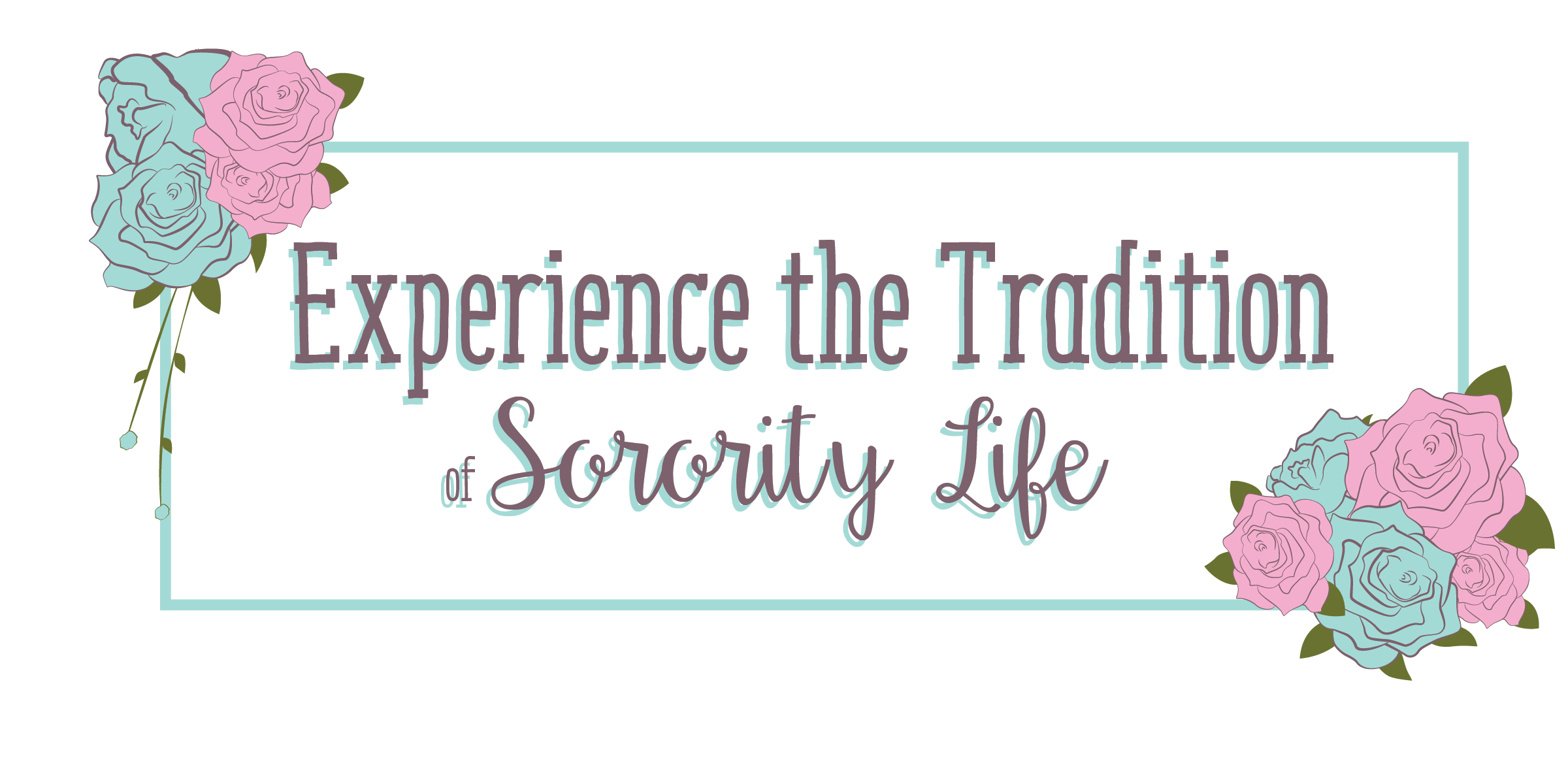 Welcome!
---
From the Panhellenic President
Fellow Panhellenic Women and Students,
On behalf of the Panhellenic Community and the Office of Fraternity and Sorority Life, we welcome you to The University of Akron's Panhellenic Council's website. Take a look around and see what our community is all about!
The Panhellenic Council is the governing body of the National Panhellenic (NPC) Sororities on campus. With having so many amazing and different organizations on campus, Sorority Life stands out by being the largest women's group with over 400 members. We currently have six Panhellenic sororities, which are: Alpha Delta Pi, Alpha Gamma Delta, Alpha Phi, Delta Gamma, Delta Zeta and Kappa Kappa Gamma. Our Panhellenic Council here on campus works closely with each of these chapters and their members, to provide guidance and to help unify our community.
One thing that unites our chapter is our values, though they differ in definition their foundations are the same. Each chapter promotes similar values of academic excellence, leadership development, philanthropic involvement, and creating a bond of sisterhood that will last beyond the years of college.
Scholarship: As a community, we place great emphasis on the academic success of each member. We are able to maintain an average GPA above a 3.15. Which is higher than the all undergraduate women's average GPA on the University of Akron's campus. Our community supports academic success through the use of study tables, academic advising, and mentoring from other members. All of these components allowed the Council to achieve recognition by the Association of Fraternal and Leadership Values (AFLV) for Academic Programming for the past four years (2012, 2013, 2014, and 2015).
Leadership: Each chapter within our community provides leadership skills and opportunities that are not always seen in other organizations on campus. The opportunity to hold a position within their respective organization can provide each member with real world experience that they can utilize during, and after college.
Civic Responsibility: Each chapter recognizes and works to support their own philanthropy and the Akron community through hands-on service. All sororities host at least one large philanthropy event each year that members from all chapters' support. In fall 2015 the Panhellenic Community was able to raise over $25,117 and logged over 6,000 service hours. In the fall 2015 the Panhellenic Community adopted Circle of Sisterhood as our community's philanthropy. Since brining the Circle of Sisterhood Philanthropy onto campus we have raised ($) for the foundation. The Panhellenic Community was also recognized by AFLV for Philanthropy & Community Service work for three years (2012, 2013, and 2014).
Sisterhood: Above all, when joining a sorority, you join a sisterhood full of women who you will be able to call upon for not only your time here but in the years beyond graduation. Our community provides opportunities for sisterly bonding through intramurals, Songfest, Greek Week, philanthropy events, and many other social events.
Sorority life provides you with the opportunity to meet so many strong, passionate and skilled women who wish to help you succeed. As a community we support each member and push each other to do better with each new challenge. Being a sorority women and the Panhellenic President is one of the greatest experiences I have had the opportunity to have while attending The University of Akron. I encourage the women on our campus as well as incoming freshman women to look into joining a sorority. By joining our Greek community, I gained an opportunity to grow as an individual both in my personal life as well as my professional career. I have had the opportunity to become a leader in the community. I have met and learned from a variety of women from every walk of life and from them I gained life-long friends and support. My hope is to give all of the women at The University of Akron these opportunities. If you are already a member of the Panhellenic Community, thank you for making Sorority Life a part of your Akron Experience. If you are considering the University of Akron or Panhellenic Sorority Recruitment, please be sure to check our recruitment tab for more information on how to get involved. If you have any questions, please do not hesitate to contact myself, other members of the Panhellenic Council, or the Office of Fraternity and Sorority Life.
Loyally,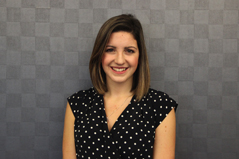 Alexus Loze
Panhellenic President 

The University of Akron
uaphcpresident@gmail.com