Office of Student Financial Aid
We are your resource for financial aid support as you apply, make your college decision and pursue your degree at UA.
Scholarships
86% of our undergraduates receive some form of financial aid.
Forms
Here are the forms you will need, plus advice about the best ways to send your information securely.
Need help?
We are here to answer your questions by phone, email, chat and one-on-one appointments.
WALK-IN OFFICE HOURS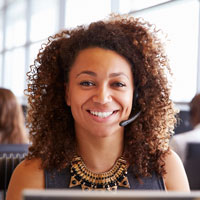 If you'd like to visit us in person, our office is located in Simmons Hall, Suite 204 (map). We accept walk-ins during office hours, which are:
8 a.m. to 5 p.m. during the fall and spring semesters, and
8 a.m. to 4:30 p.m. during the summer semester and winter break.
Appointments are not necessary.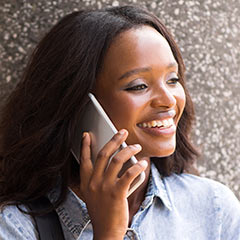 HAVE QUESTIONS?
We're here for you all hours
Get immediate help with your financial aid anytime by calling 330-972-7032 or by visiting our online Financial Aid Support Center. We'll be happy to answer your questions about FAFSA, scholarships, loans and more.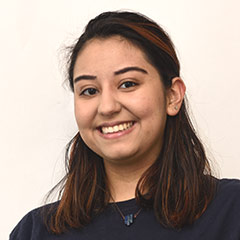 ALL ABOUT FAFSA
FAFSA will be available starting in December.
The Free Application for Federal Student Aid (FAFSA) is an online form you fill out to determine if you are eligible for federal student aid. Completing and submitting the application is free. We also use it to determine state and school aid. We recommend you complete it every year you are in school, regardless of your financial situation.
The FAFSA for the academic year that starts July 1, 2023 (covering summer 2023, fall 2023 and spring 2024) will be available Oct. 1 on fafsa.gov.
Tips:
The earlier you file, the more aid you are likely to receive.
Be sure to include UA's school code: 003123 .
See step-by-step instructions about how to apply for and receive financial aid at Akron.
How to complete the FAFSA in seven steps.
Timing of financial aid award letters
We expect to start mailing 2022-23 financial aid award letters for new freshmen in February.
For continuing students, award notifications will be sent by email in late-March/early-April.