Get a Bachelor's degree in Biology
Biology, the study the processes fundamental to all forms of life, is the fastest-growing field of science today. Biologists strive to answer questions that create, affect or alter life forms.
UA offers two degree options, BS in Biology and BS in Biomedical Science, to put you on your path to a career in fields like medicine and health care, the environment and climate change, law, government, teaching and research.
Two degree options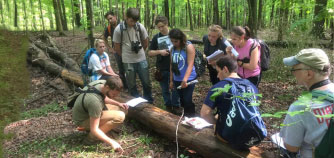 B.S. in Biology
Our degree is designed to expose you to a broad base of biological knowledge, provide a depth of experience in advanced topics (including hands-on research) and develop competence in scientific discipline.
See the Biology major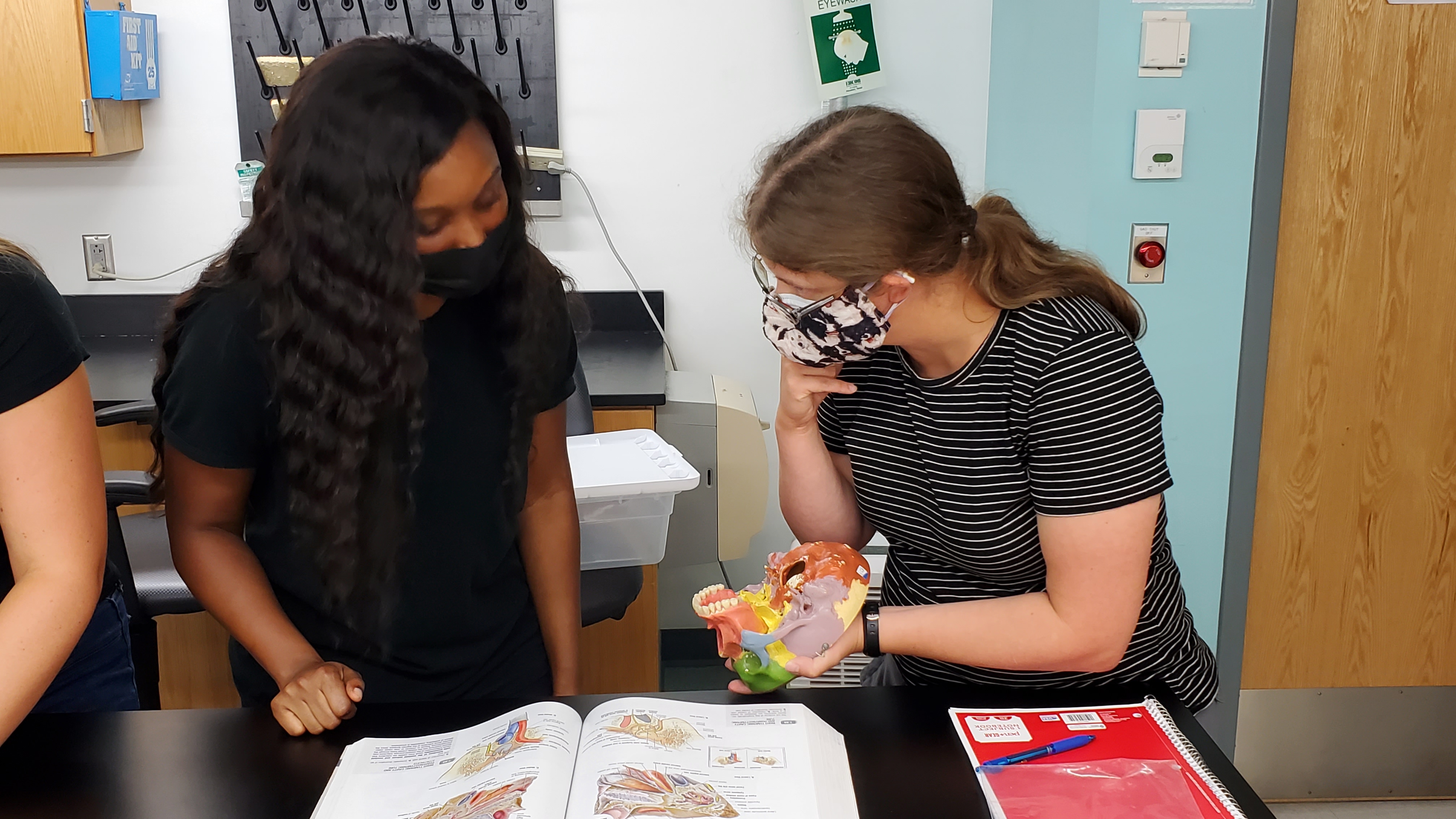 B.S. in Biomedical Science
Our pre-med/pre-professional degree is the most efficient path to medical school. Our program guides you through the appropriate coursework to prepare for your success on the MCAT and at medical or professional school.
See the Biomedical Science major
Student spotlight
—Logan Usher
B.S. in Biology, '19
Biology at UA is so much more than just classes

. The opportunity to work on research defined my undergraduate career. Working with Dr. Astley on snake locomotion and biomechanics has taught me so much about the research process, technology and how to work with animals.

The tiered mentoring program has options for anyone in biology

, from working with bones and cadavers, to zebrafish or bacteria... it helped me develop professionally and was so much fun!"
—Logan Usher
B.S. in Biology, '19
What can you do with a biology degree?
Recent UA grads with a B.S. in Biology make an average starting salary of $40,688.
UA graduates have become physicians, dentists, pharmacists, veterinarians, patent attorneys, high school teachers and university professors, as well as conducting a variety of biological research in firms such as Enviroscience, Battelle Memorial Institute, Ohio EPA, Ohio Nature Conservancy and Ohio DNR.
On-campus resources
Advisors will help you plan which biology track is right for you and your career goals.
Advisors help you choose classes and when to schedule them.
Coordinators help place you in internships and co-ops, and help you get into graduate school or your career field.
Apply to UA
How to apply - step by step