Pre-health pathway options at UA to medical school
Option 1: Early Assurance Pathway
You can apply for the Early Assurance Pathway program, which is your direct path to medical school. Through our partnership with NEOMED up to 25 seats are available for qualifying UA students.
There are two phases to this program:
Phase 1: You will join us in Biology as an undergraduate pre-med student. You would apply for the Early Assurance Pathway as a UA student. Successful "provisionally admitted" students would need to meet the MCAT and GPA requirements of NEOMED, and complete their B.S. at The University of Akron.
Phase 2: You will matriculate to medical school at NEOMED.
—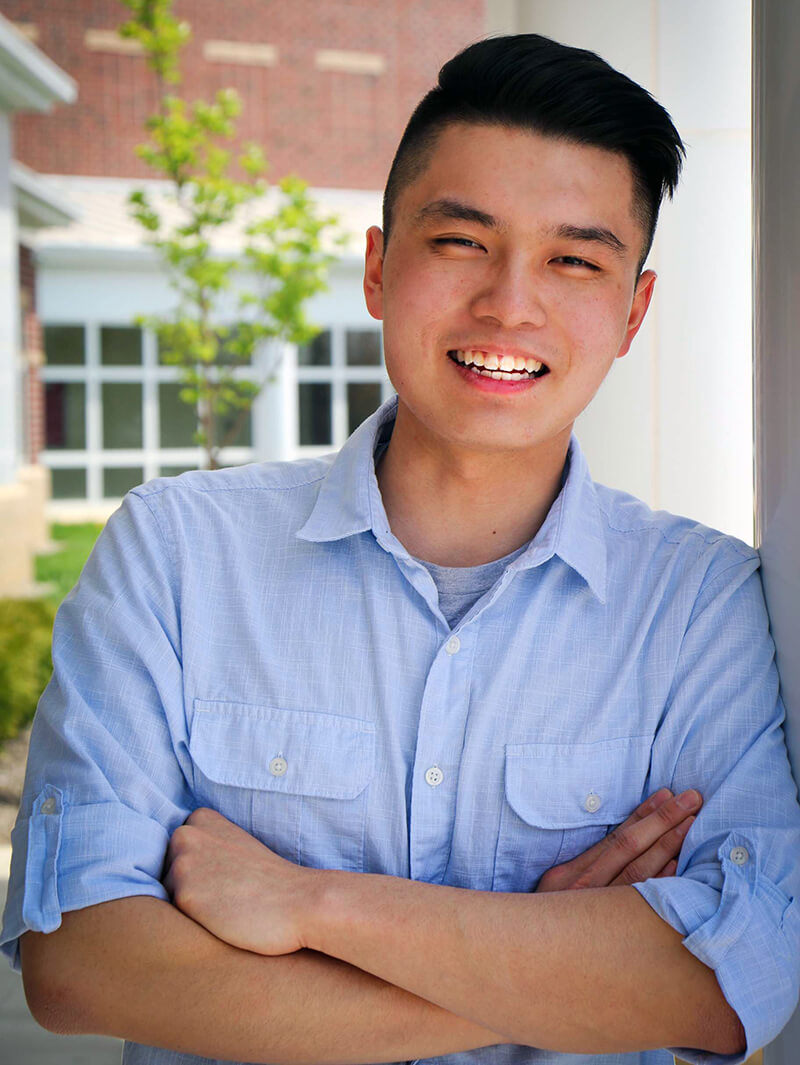 The University of Akron has a

large amount of resources available that all students should try to utilize

, this includes research with faculty, or elective courses such as Human Anatomy for biology majors. All of my courses and experiences helped me score well on the MCAT and will provide me with a

great foundation for my future medical studies.

"
Daniel Gao
Bachelor's degree in Biomedical Science '20
Will begin at NEOMED in fall 2021
—
Option 2: Traditional pathway for pre-med students
Direct Entry is the pathway whereby you apply for admission to Medical School the summer after your junior or senior year depending on your proficiency in pre-requisite courses, the MCAT, and commitment to extracurricular activities that reflect exposure to the field of medicine.