DEPARTMENT OF ECONOMICS
It's better to be roughly right than precisely wrong.
– JOHN MAYNARD KEYNES
---
---
ACADEMIC PROGRAMS
Contact the Economics Department
Information for Alumni
NEWS
DALTON KONOP WINS 3rd PLACE!

Congratulations to Economics Department student Dalton Konop (first one from the right in the picture), who won third place for his economic research in the poster competition held at the Federal Reserve Bank of Cleveland on April 29, 2016. Dalton's research was titled The Effect of Grants for Higher Education on Crime: Differentiating Need and Merit-Based Aid. The competition was sponsored by the Federal Reserve Bank of Cleveland and the University of Akron Economics Department. Dalton was one of five students from the UA Economics Department who entered the competition along with fourteen other students from Ohio and western Pennsylvania colleges. The Cleveland Fed has been partnering with the University of Akron's Department of Economics to host the competition each spring since 2009.
---
ECONOMICS PROGRAM EARNS NATIONAL RECOGNITION
We have been recognized for excellence by The Financial Engineer in a recent national ranking of 157 schools that offer a terminal master's degree in economics. Full story.
---
JOIN US ON FACEBOOK
Dr. Weinstein now has our department Facebook page up and running!
Follow us for department news, interesting articles and upcoming seminars and events. (9/2015)
---
ALUMUS HONORED BY FIRSTENERGY
Congratulations to Economics Department alum, Tom Dolezal (BA 2009, MA 2011), who was awarded one of six FirstEnergy's President's Award, presented to employees who show leadership, innovation and commitment. Tom is an Analyst III, Retail Tariff Analysis & Forecasting at FirstEnergy and was recognized for automating and stream-lining a process that calculates metered but unbilled sales and revenue. Keep up the good work, Tom!!
---
PROFESSOR PROFILED BY UNIV OF KANSAS
Economics Department Associate Professor Dr. Sucharita Ghosh was profiled this spring 2015 in the University of Kansas, Department of Economics, Alumni newsletter, The KU Economist. Dr. Ghosh earned both her her master's and her doctoral degrees at Kansas. Read KU's profile here.
---
ALUMNUS EXCELS AT DOMINION EAST OHIO
We congratulate economics department alumnus, Jeff Murphy, who was promoted to Vice President at Dominion East Ohio and now leads the Ohio operations. Jeff earned both his bachelor's and master's degrees in economics at here. He began his career at the former East Ohio Gas Company in 1986 and has held a variety of positions and leadership roles. Jeff continues to be active in guiding the course of the department as a member of the Economics Department Advisory Board.
THE DILLEY FAMILY ENDOWED SCHOLARSHIP
The Department of Economics is grateful for David and Lessia Dilley's gift to establish The Dilley Family Endowed Scholarship in Economics. In 1973, David received his Bachelor of Arts degrees in Economics and Political Science. He serves on both the Economics Department Advisory Board and The University of Akron National Alumni Board of Directors.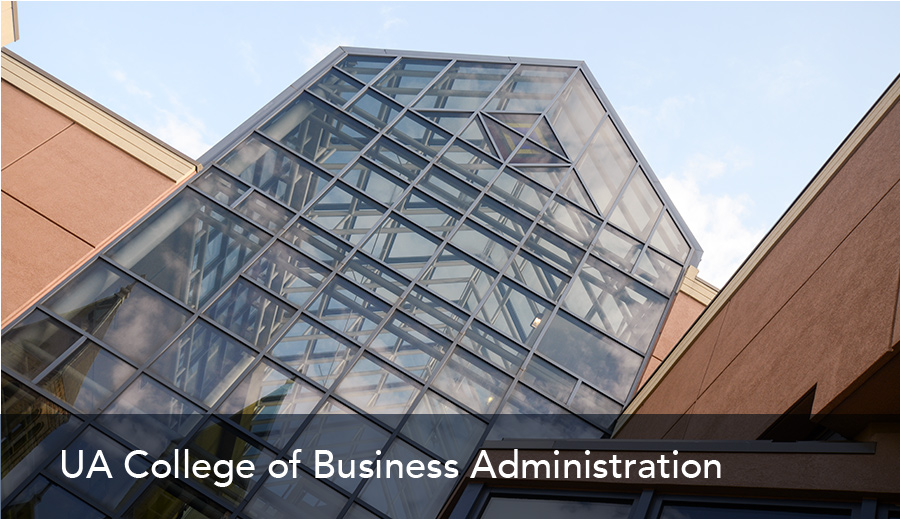 MEMBERS OF THE FACULTY
Full-time faculty
Adjunct teaching faculty
Adjunct research faculty