Undergraduate Degree Programs in the College of Engineering and Polymer Science
From our historic co-op program to groundbreaking research in emerging fields such as sustainability, we've been launching careers and solving real-world problems for more than a century.
And we're not slowing down.
Our recently expanded and strengthened College of Engineering and Polymer Science offers a wide range of cutting-edge degree programs, all preparing you to rise to your potential as an engineer.
Here, everyone rises.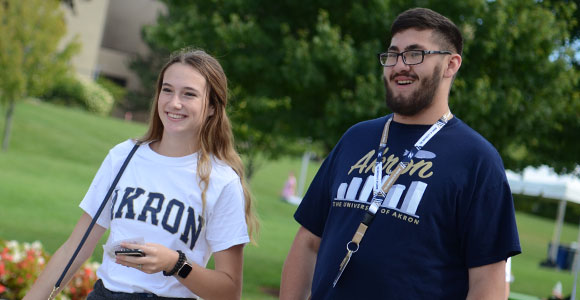 Admissions
See admission criteria and easy to follow steps to apply to an engineering program.
Admission details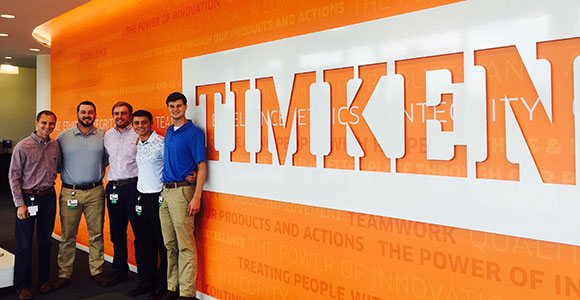 Co-op and Careers
See how you can gain relevant, paid engineering work experience along industry professionals.
Co-op details